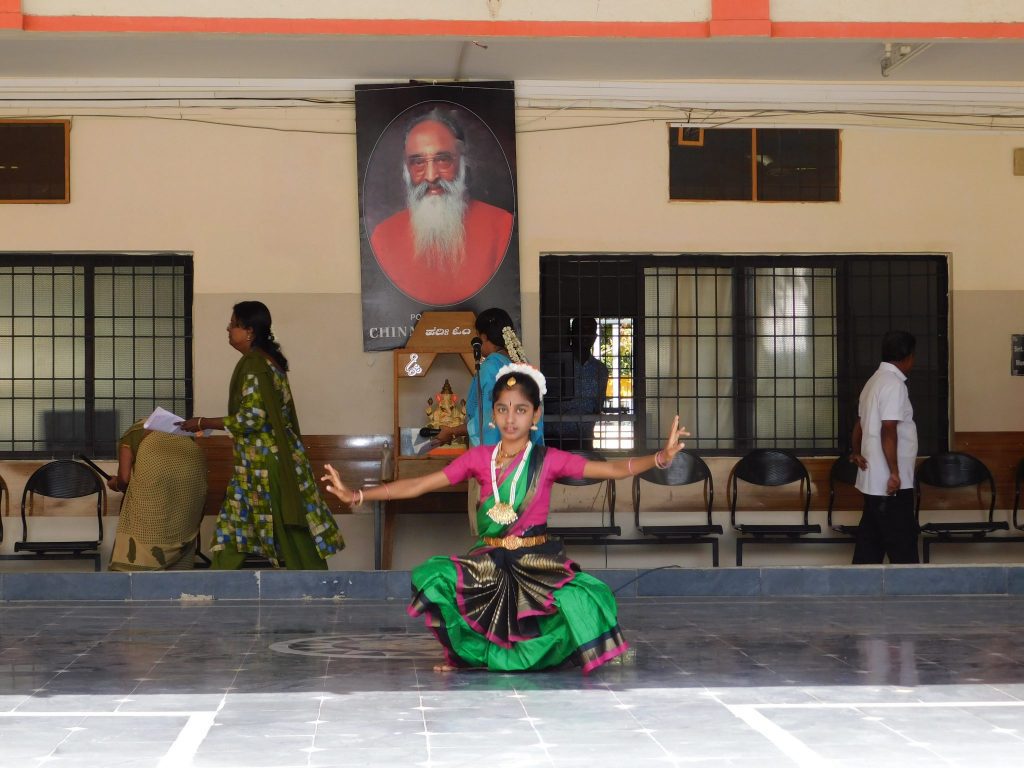 Fresher's Day Celebration at Chinmaya Vidyalaya Mandya.
Fresher's Day is an ice breaking session for the new comers. It can also be called as a talents day where students exhibit their talents. This program also helps to allay fears among the fresher's. Besides gaining self confidence fresher's get recognition in peer group.
Students participated enthusiastically in fresher's day through various performances like singing, dancing, mono acting and drawing.