Swachh Bharat Abhiyan 02-10-2018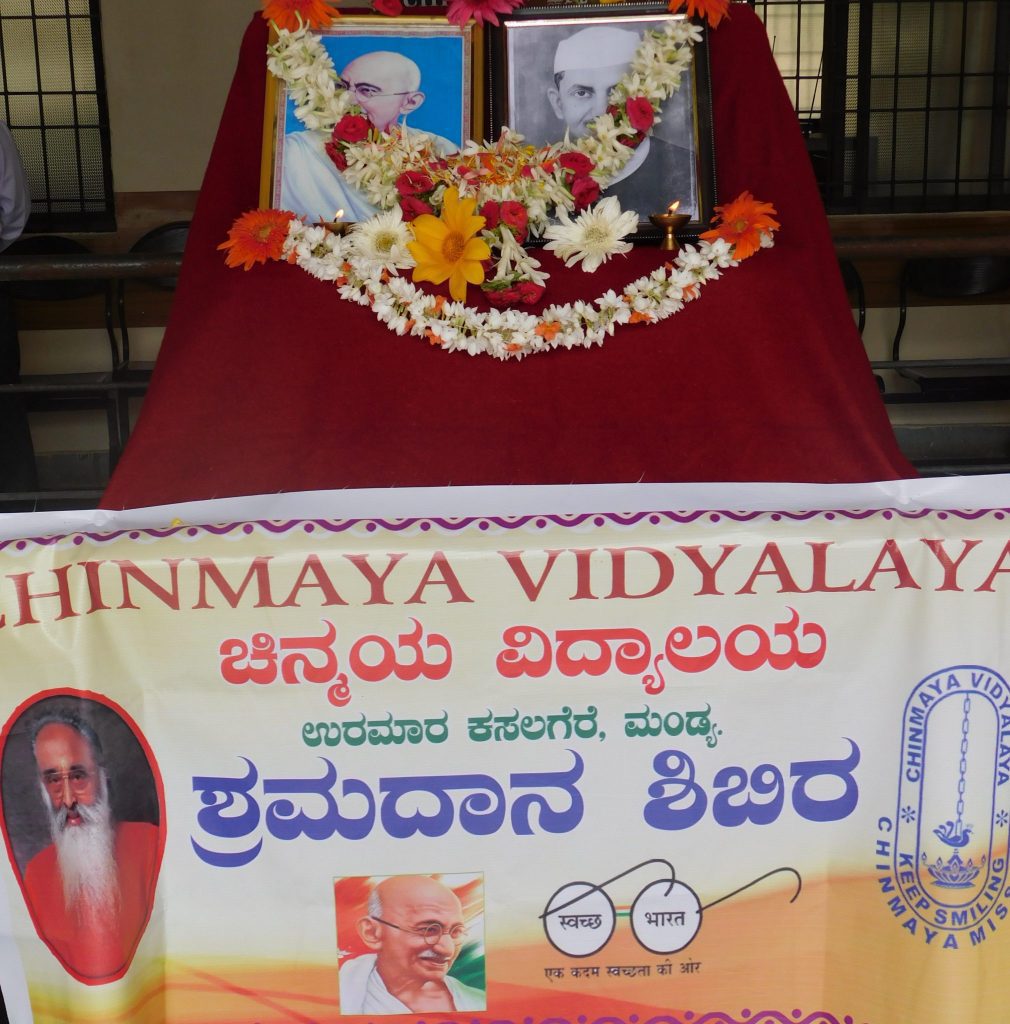 Our school organized cleanliness drive under Swachh Bharat Abhiyan programme on the occasion of Gandhi Jayanti on Tuesday October 2nd 2018. The main purpose of this programme was to create awareness among the students regarding cleanliness and its benefits. Under this programme all the students from class 1 to 10 had participated and cleaned the whole school and some areas of Uramarakasalagere.
It was a unique experience for all of us and the best way to commemorate the birth anniversary of Gandhiji and to fulfill the vision of Prime Minister Modi.